Hoshisama
Bullet hell and roguelike in one game. Help the defender to defeat evil spirits.
Combine upgrades and get stronger!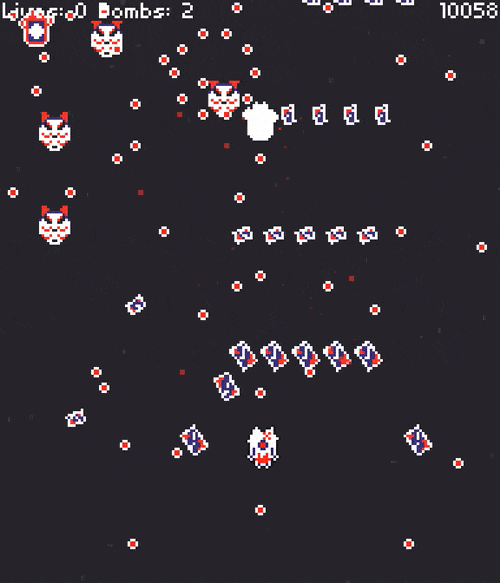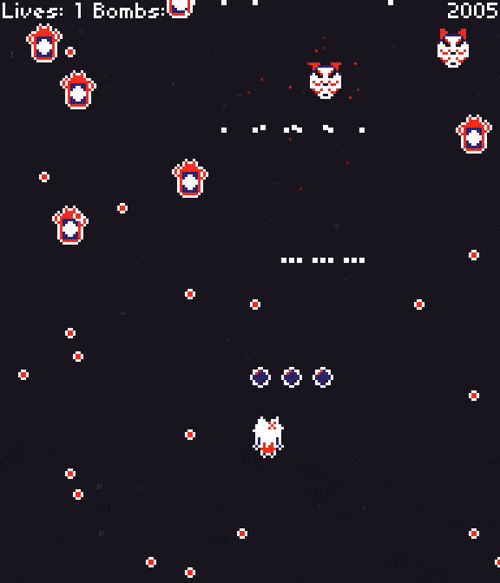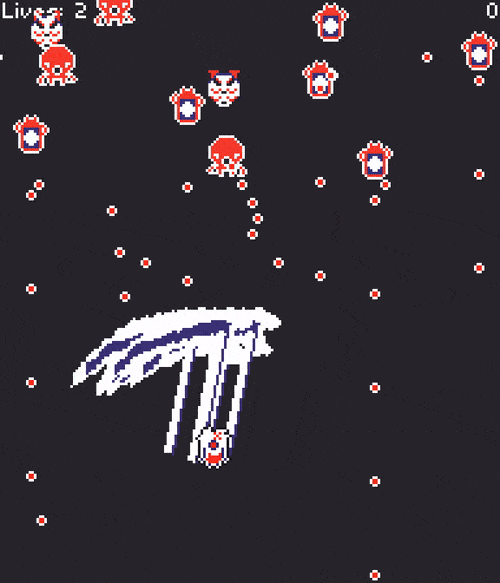 Download
Click download now to get access to the following files:
Hoshisama Jam Version.zip
20 MB
Comments
Log in with itch.io to leave a comment.
could you add a frame cap without one lower end devices like mine might overheat
great game and would love to see more levels
found a little easter egg/maybe bug in the game's menu. The red ball on the menu acts like one of the bosses in the game where when you collide with it, you die as well as the fact that it has kinda the same health as them. The only thing is that this "Boss" can't shoot anything. (skip to 2:00 in the video to see it happen)
Is the normal speed supposed to go slow because my character is going WAY slower than what is being shown on the previews on itch.io (btw I have a Chromebook so maybe that's why it's going slow :\ )
Hi! Your Chromebook is probably forcing the game to 60 fps somehow and that's the problem. I'm working on a update where you can enable 60 fps mode. Thank you.

I ran into the same problem when running the game in the browser using Chrome. I ran it again in Edge and it ran fine. I think it might be an issue with Chrome itself.
I fixed this in new version!
Really awesome game! Time freezing special attack is really a great idea!
I featured this game on my Week's Top 5. Check my video!
Nice game! It does remind me of the game Phoenix 2 was it inspired by that?
Thank you! No, this is the first time I've heard of Phoenix 2. I was rather inspired by Touhou in gameplay and Hades in uprades and roguelike.